For quick, high quality electric cooker repairs in Nuneaton, Bedworth and the surrounding areas get in touch with Nuneaton Domestics today. We have over 25 years' experience so you can count on us to to take care of your broken down cooker.
Not only do we repair your appliances but we can install your new or reconditioned ones for you. Click here for more information.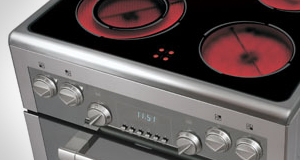 Excellent prices
We can repair all leading brands of electric cookers. Whether it is a broken fan or the electric hobs on your cooker, you can be sure that we will give you a competitive price to get it back working again.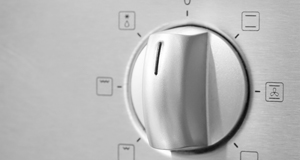 Same day service
If your break down is an emergency and requires urgent attention you can rest safe in the knowledge that Nuneaton Domestics offer a same day service.
We always aim to get your electric cooker back working in quick time to cause minimal disruption to you.